FILTER BY: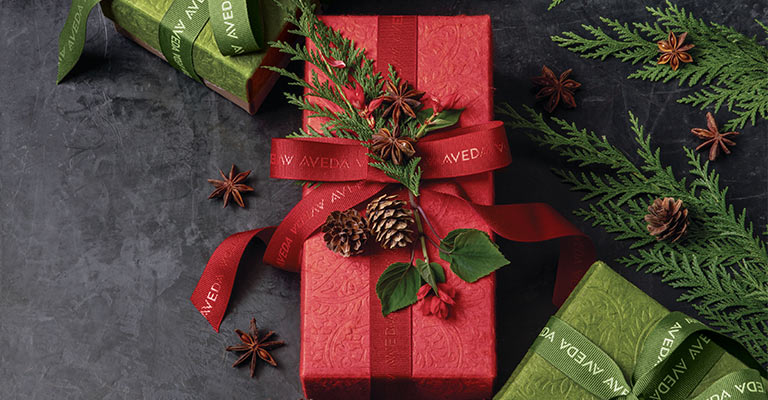 NOW AVAILABLE FOR PRE-ORDER
THE MOST
WONDERFUL GIFTS
OF THE YEAR
Give gifts you love to those you love and find the perfect presents for everyone on your list first.
Pre-order today and we will ship in late October.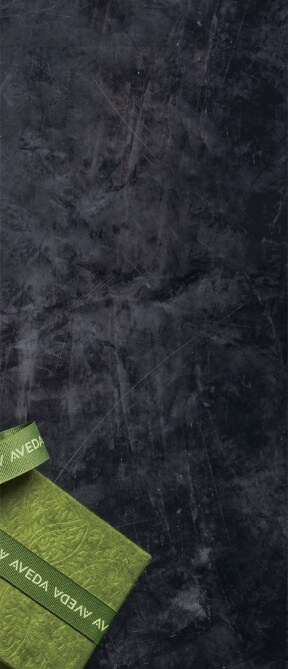 Thank you for choosing gifts wrapped in handmade paper from Nepal, creating opportunity and income for thousands of Napali papermakers.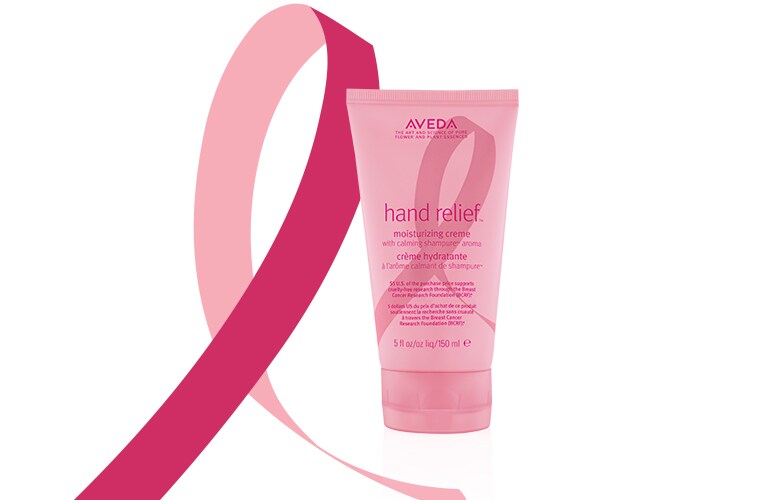 Purchase limited-edition hand relief™ with calming shampure™ aroma. $5 supports cruelty-free breast cancer research.2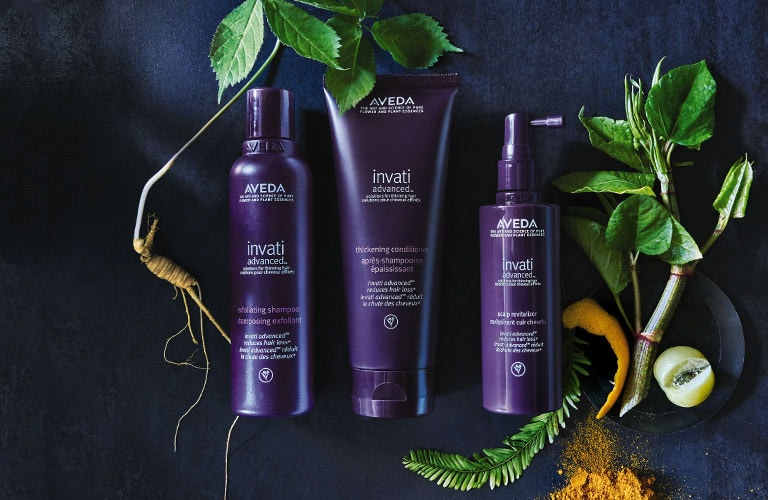 *Reduces hair loss due to breakage from brushing, after using the Invati Advanced™ system for 12 weeks.
**From plants, non-petroleum minerals or water.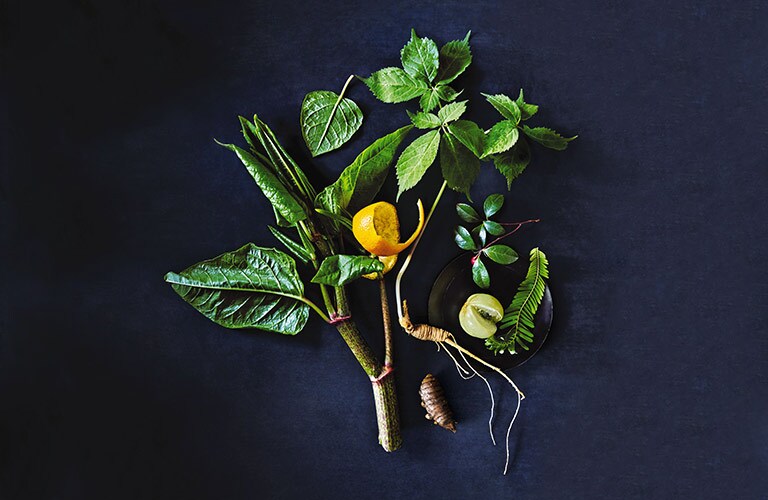 THE POWERFUL
NATURE OF
INVATI ADVANCED™
Patented bio-fermented blend plus our Ayruvedic herb blend with ginseng and certified organic turmeric invigorate the scalp when massaged in.

Certified organic amla instantly thickens the hair.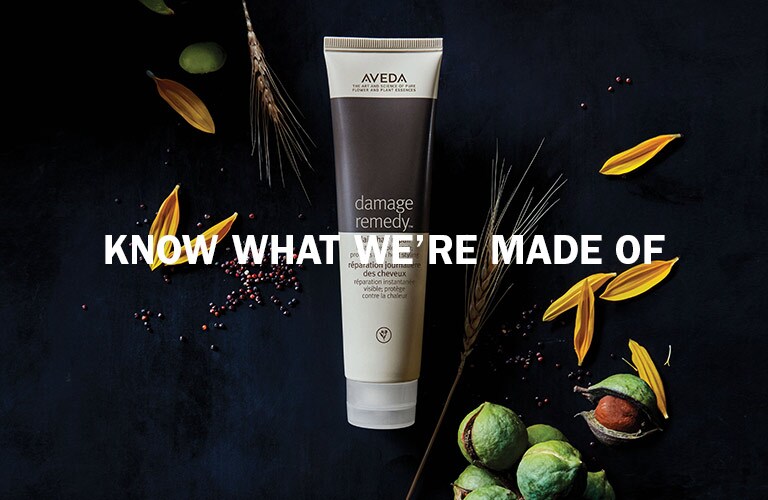 damage remedy™ daily hair repair
98% naturally derived1
instant visible repair



Your ingredients—your passions, your goals, your personality—are what make you, you.

Our ingredients—cruelty-free, environmental mission, powerful botanical science and pure-fume™ aromas—are what make Aveda, Aveda.

1From plants, non-petroleum minerals or water.

2$5 (U.S.) per purchase. Maximum donation of $325,000 (U.S.) to the Breast Cancer Research Foundation (BCRF). Donations from Aveda will never support research involving animals. Dates of promotion: 10/1/18 through 9/30/19