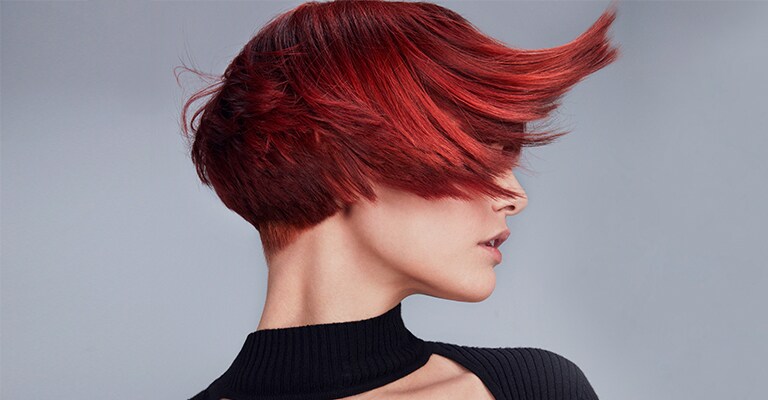 Feel good about what's on your head.
93% naturally derived.* Vegan.
Fade resistant.
Conditions, with radiant shine.
Customized just for you.
*From plants, non-petroleum minerals or water.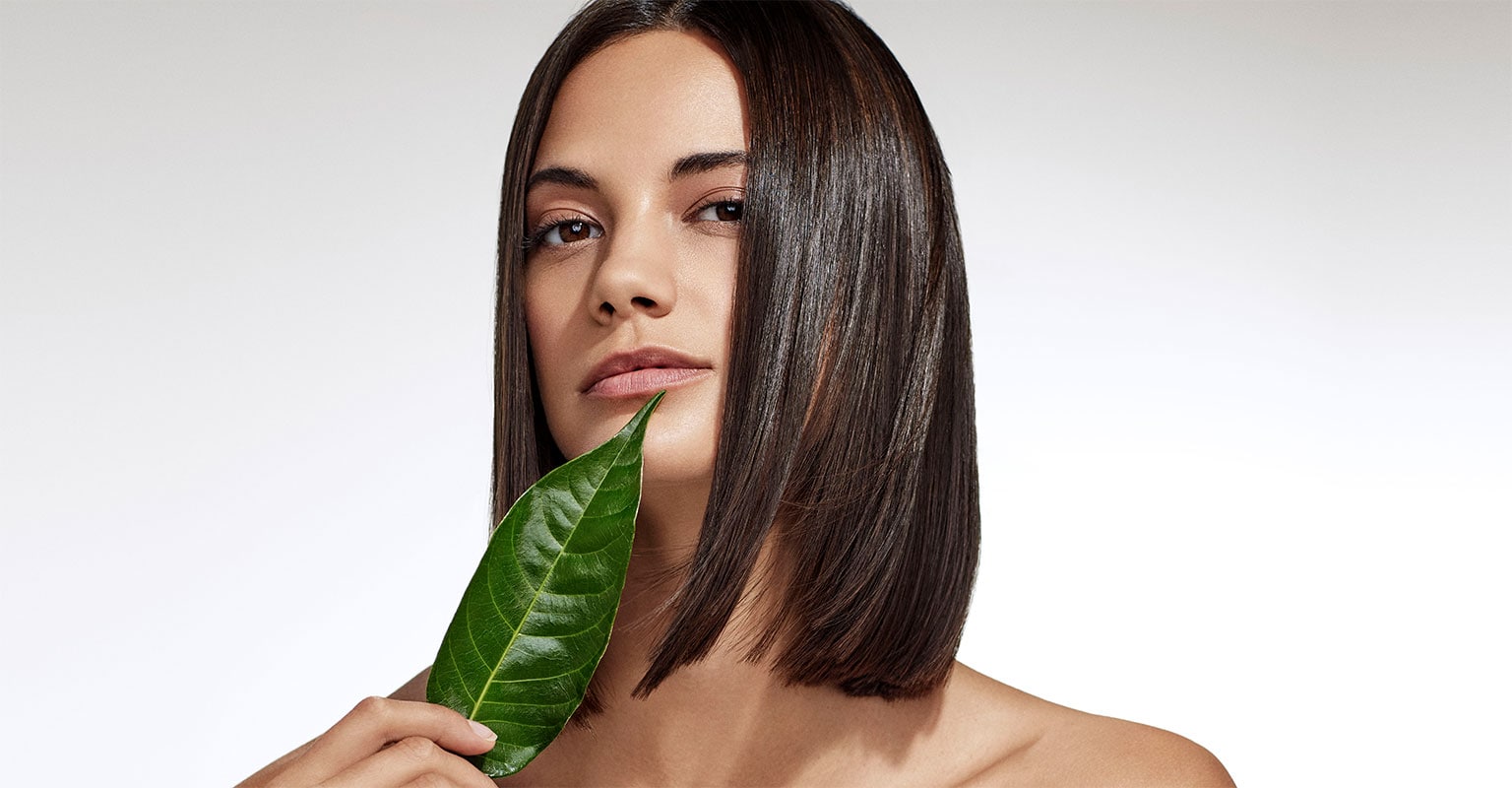 botanical repair™
professional treatments
Learn more about our botanical repair™ professional treatments that instantly transform dry, damaged hair into stronger, softer, visibly smoother and shinier hair in just one treatment at your local salon.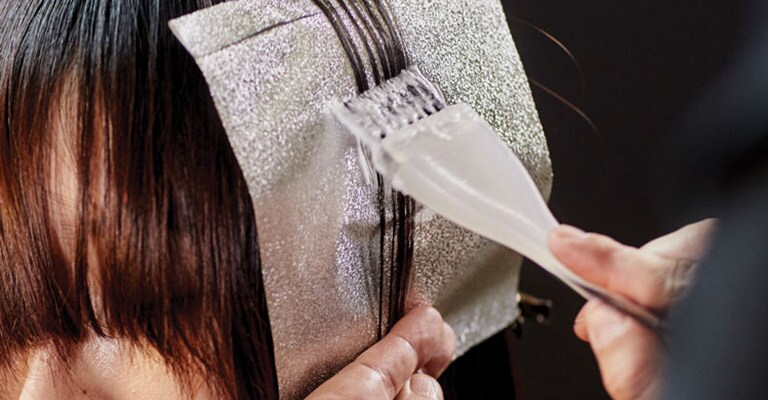 It's more than just a haircut—it's an experience.
Our salons are a center of transformation and
care you'll only find at Aveda.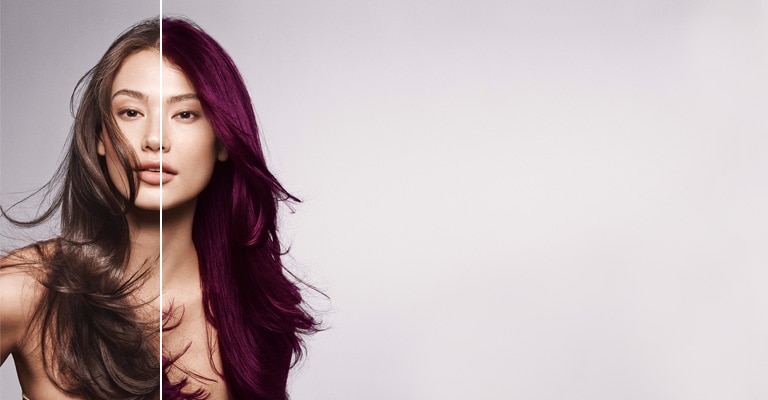 Virtually explore new hair colors with our
65 shades so you can find your new look.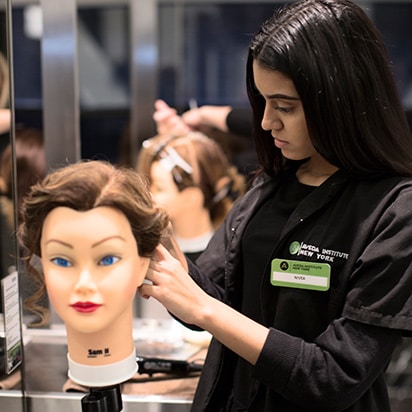 Students learn innovative new techniques and modern methods
at our beauty schools, while still honoring the Earth and environment.
Guests enjoy services performed by supervised students.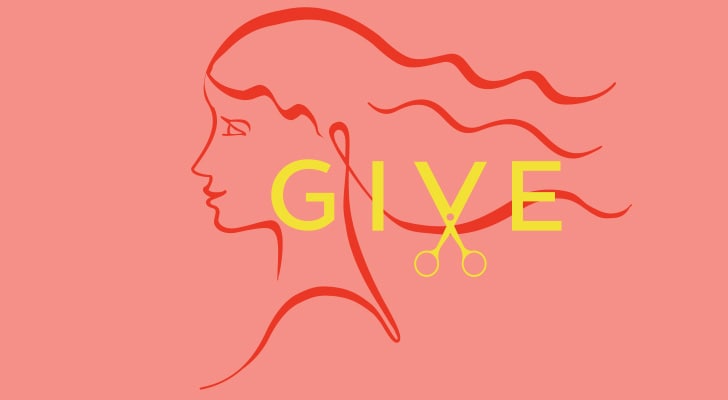 Care for the salon and spas
that care for you
Salon/spas provide a sense of community, relaxation, and belonging because they have heart. The heart of Aveda's community are the independently owned salon/spas, which is why we are supporting The Salon & Spa Relief Fund* with a $600,000 donation.
*The Salon & Spa Relief Fund is a US non-profit organization established to help salon and spa owners and their employees rebuild their lives and businesses.