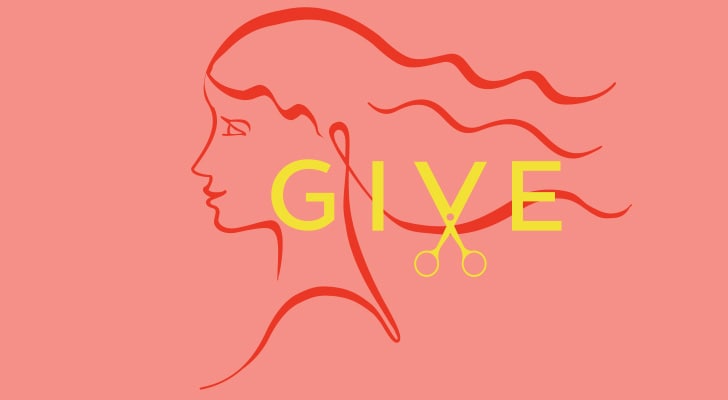 Care for the salon and spas
that care for you
Salon/spas provide a sense of community, relaxation, and belonging because they have heart. The heart of Aveda's community are the independently owned salon/spas, which is why we are supporting The Salon & Spa Relief Fund* with a $600,000 donation.
*The Salon & Spa Relief Fund is a US non-profit organization established to help salon and spa owners and their employees rebuild their lives and businesses.
SUPPORT A SMALL BUSINESS
SALON IN YOUR COMMUNITY
If you are making a purchase online today, please make sure to check 'Yes, I go to an Aveda Salon' and select your salon at check-out. Now and as always, Aveda will compensate all eligible Lifestyle and Concept salons.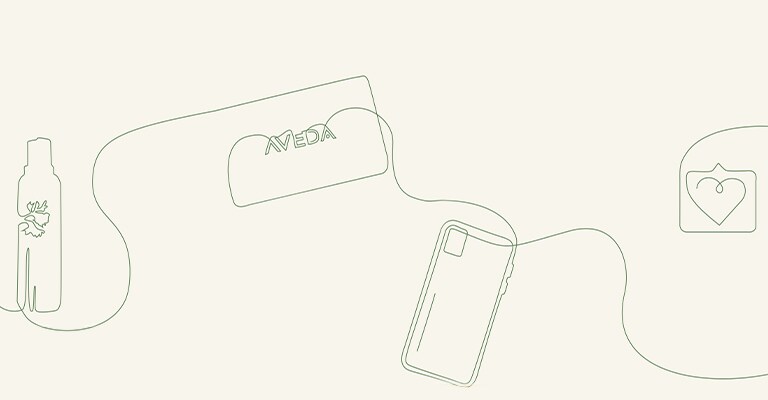 1. Shop your salon online
Purchase from your salons site or select the salon during checkout at Aveda.com. Aveda will compensate the salon you choose. Plus, enjoy free shipping and, if available, curbside pickup.

2. Plan for future visits
Buy a gift card for yourself or a friend directly through your salon, or book your next appointment to help keep your salon and artists afloat.

3. Book a virtual consult
Keep in touch and maintain healthy hair with digital check-ins. Contact or reach out on social media to your local salon or artists to see what is available.

4. Show your love on social
Follow, like and share content from your salons and artists to support their digital communities.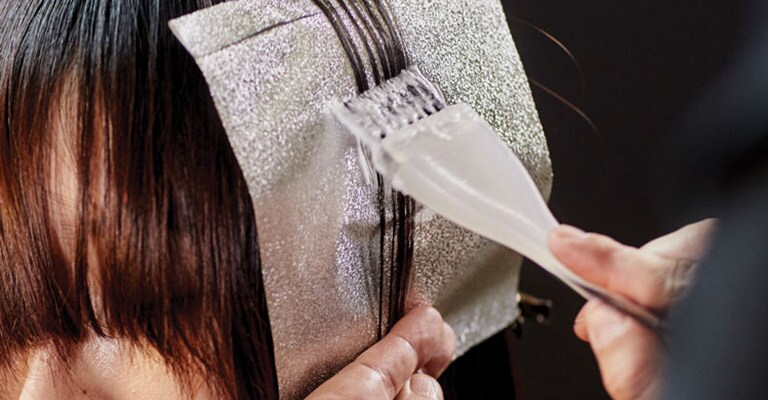 It's more than just a haircut—it's an experience.
Our salons are a center of transformation and
care you'll only find at Aveda.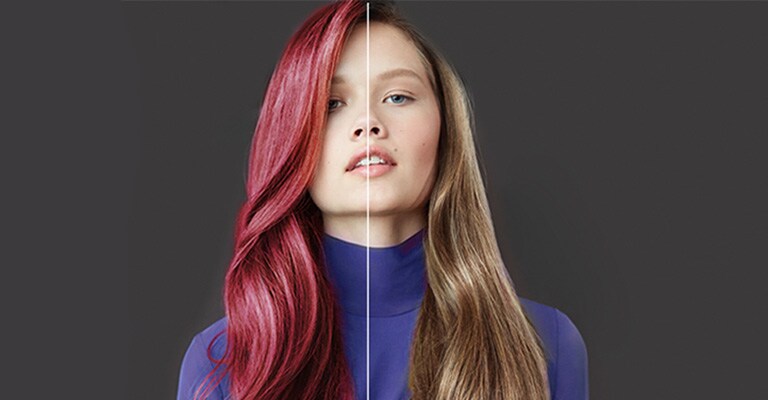 FIND YOUR
NEW SHADE
Virtually explore new hair colors with our
65 shades so you can find your new look.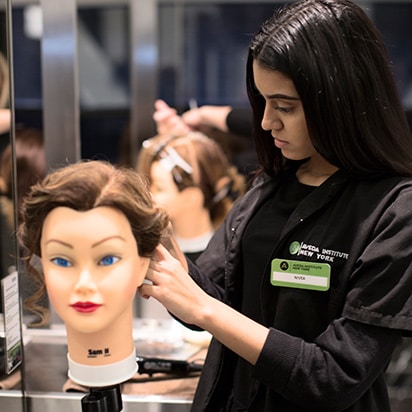 Students learn innovative new techniques and modern methods
at our beauty schools, while still honoring the Earth and environment.
Guests enjoy services performed by supervised students.