These key ingredients help power the Aveda products you love.
Discover what they do and where they are sourced from - and why
they'll make a difference in your hair care routine.
FILTER BY: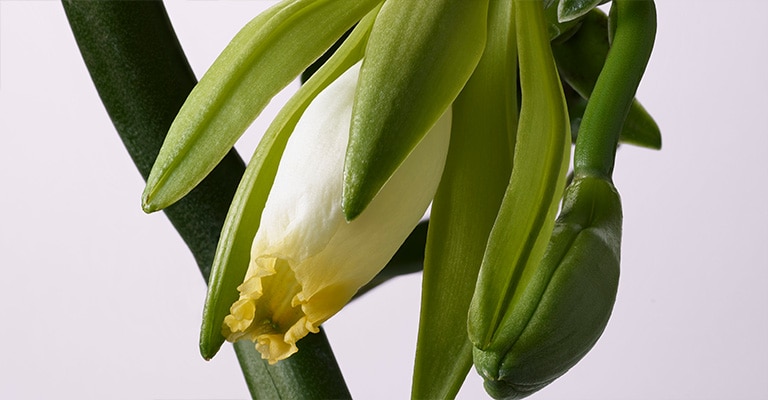 Vanilla blockchain tracing.
Transparency to a T.
Traceability matters when it comes to botanical ingredients. It can help track and ensure ingredient quality and responsible sourcing practices throughout the supply chain. Aveda is using this transparency to help drive environmental and social improvements such as organic certification and 3rd party fair wage verification for farmers.
*Please note: This link will take you to our partner site operated by Envisble.