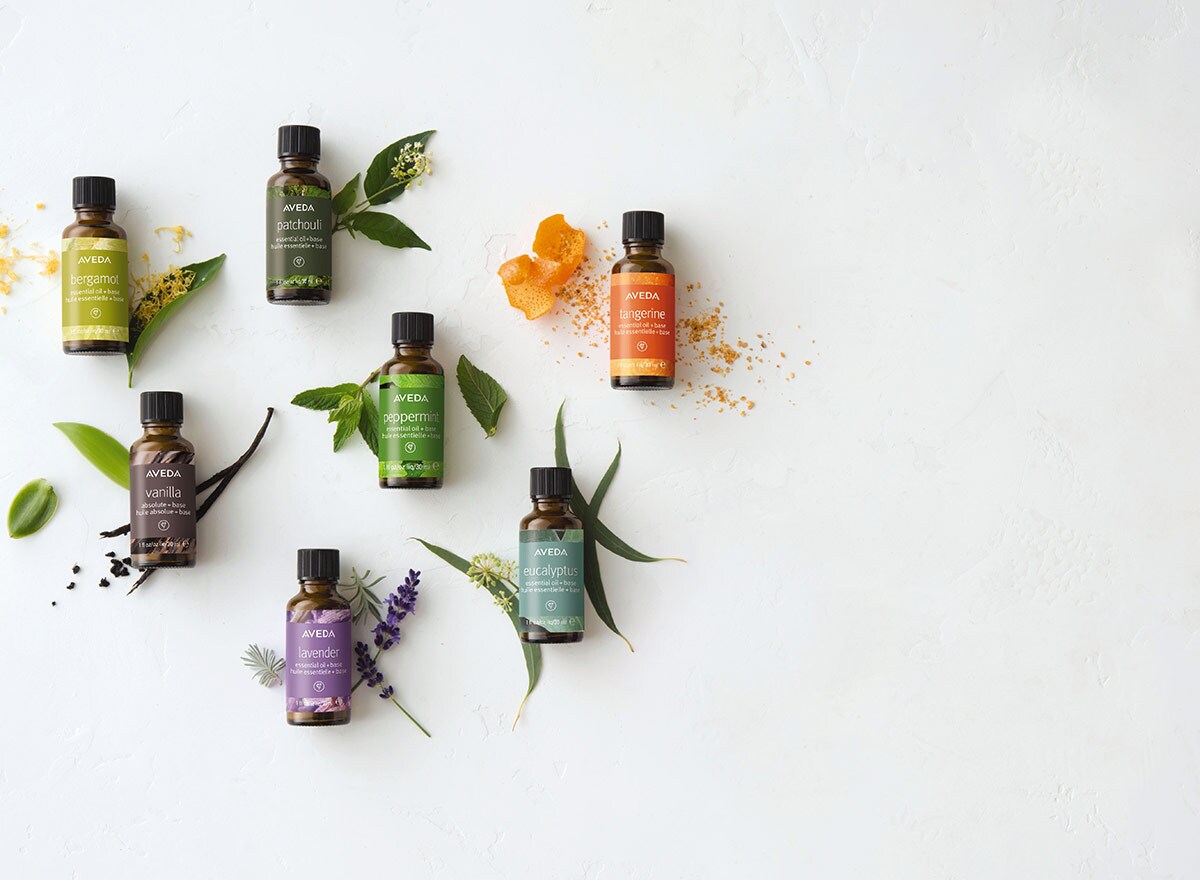 Made safe for skin in a plant-oil base.
100% naturally derived1

BERGAMOT OIL
refreshing, sweet, citrus aroma
layers well with: lavender

LAVENDER FLEURS OIL
calming, floral, herbaceous aroma, forest undertones
layers well with: bergamot or peppermint

EUCALYPTUS OIL
fresh, herbal aroma, cool menthol undertones
layers well with: peppermint or lavender

PATCHOULI OIL
calming, woodsy aroma with a hint of sweetness
layers well with: vanilla or tangerine

TANGERINE OIL
refreshing, sparkling, citrus aroma
layers well with: vanilla or patchouli

PEPPERMINT OIL
invigorating, minty, herbaceous aroma
layers well with: lavender or eucalyptus

VANILLA ABSOLUTE OIL
calming, sweet, oriental aroma
layers well with: patchouli or tangerine
AROMATHERAPY IS IN SESSION
High-purity essential oils are potent aromatherapists.
Put them to work for you!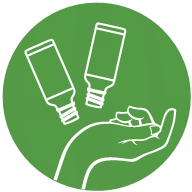 MAKE SCENTS
create your own aroma by layering complementary oils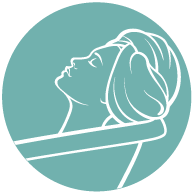 SOAK IN NATURE
infuse your bath with a few pure-fect drops of oil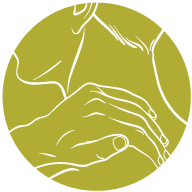 GO SKIN DEEP
infuse your skin with aromatic oil after showering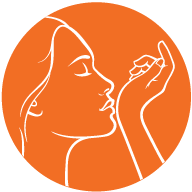 TAKE A DEEP BREATH OF FRESH AIR
oil your wrists and breathe in for a mid-day pick-me-up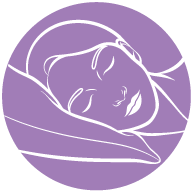 GET VERRRY SLEEPY
massage your scalp with a soothing oil before bedtime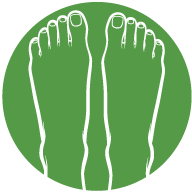 STEP OUTSIDE
massage tired feet and relax with a refreshing oil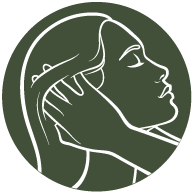 FLIP YOUR HAIR
scent your strands in your favorite oil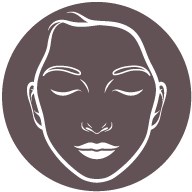 JUST BREATHE
awaken your senses before yoga with a few drops on your skin
1From plants, non-petroleum minerals or water.