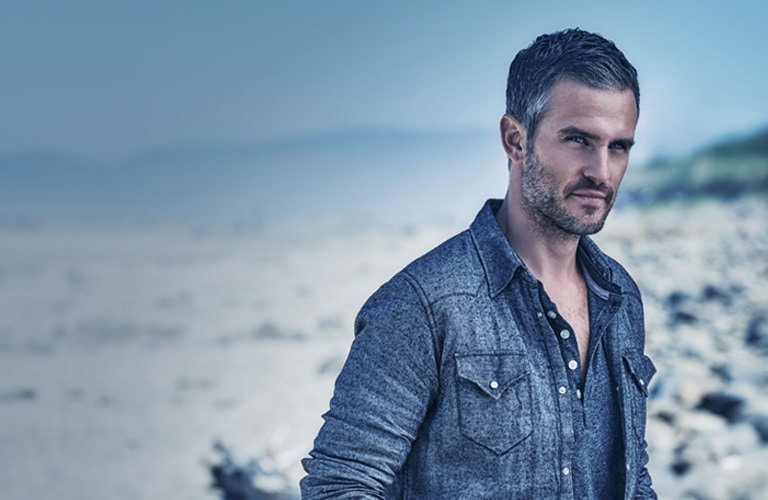 invati men™ solutions for thinning hair
Reduce hair loss1
94% naturally derived2 invati men™
In fact, 4 out of 5 men say their hair feels
stronger and looks thicker3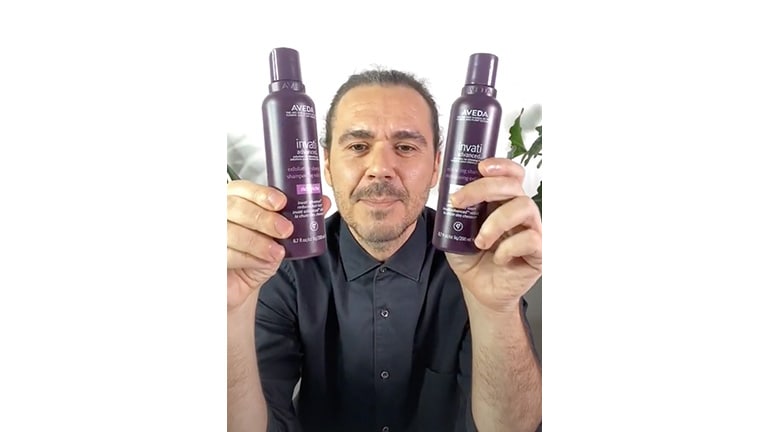 SCALP HEALTH WITH RICARDO DINIS
Global Artistic Director for Aveda, Ricardo Dinis, goes into
detail about everything surrounding scalp health and how to fight
back against hair loss. Lots of questions that he gets has to do
with scalp health and how to have really healthy hair and he
explains everything in this video.
#INVATIMEN
Share your pics with the world, and you could appear right here!
Simply tag yours with #InvatiMen and mention @aveda for a chance to be featured.
1Due to breakage in a clinical test of the invati men™ system after 12 weeks.
2From plants, non-petroleum minerals or water.
3In a 12-week consumer test.