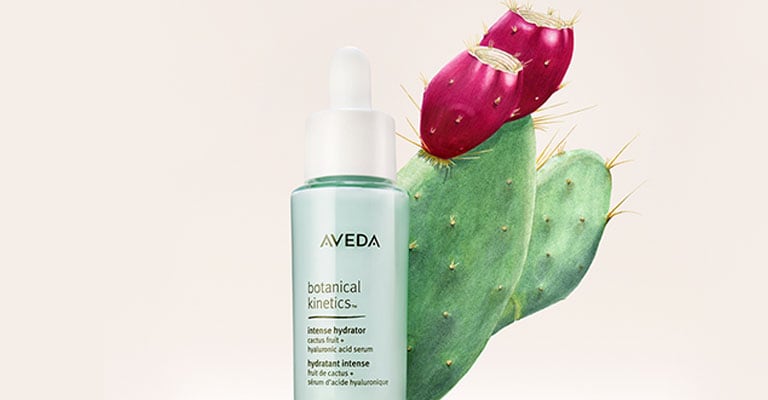 Keep hydrated for
dewy, supple skin
intense hydrator
cactus fruit stem cells + hyaluronic acid

Hydrates and strengthens skin's moisture barrier.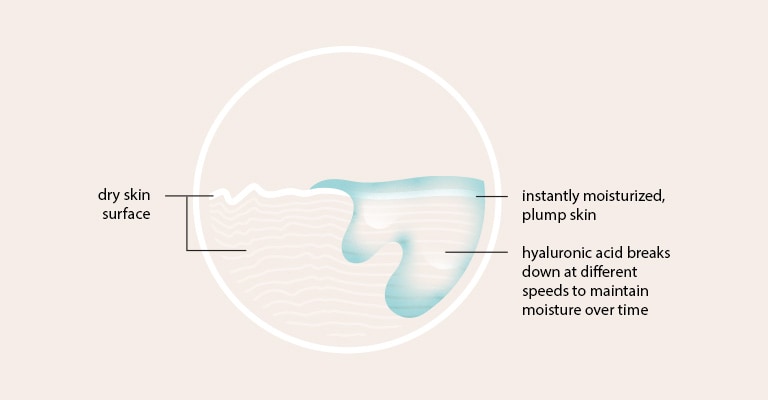 Plant-derived hyaluronic acid molecules of various weights breakdown at different speeds to instantly plump skin at the surface and help maintain skin's moisture over time.

Cactus fruit, famous for retaining water, helps support skin's moisture barrier.

of panelists demonstrated an improvement in immediate moisture.*

of panelists demonstrated an improvement in all-day moisture.*
*Clinical testing on 24 women after using the product once.

Clean by creation.*
Performance by plant-power.
The smallest amounts of stem cells from these potent plants are cultured in our botanical
laboratory to prevent the need for repeated harvesting from nature.
*Product manufacturing is powered by Aveda's solar array and/or wind energy through renewable energy credits and carbon offsets. 88% of waste generated at our primary manufacturing facility is reused or recycled.