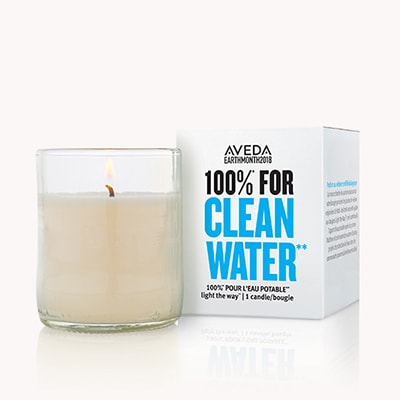 1 MILLION PEOPLE
HAVE CLEAN WATER
because you bought light the way candles™

Every year Aveda donates 100% of the purchase price from our limited-edition light the way™ candles to help water impoverished communities. Learn about projects funded in 85 countries through Global Greengrands Fund.
WHY GO DRY?
Water shortages are a serious concern to people around the world.
Here's how simple actions can help cut down your water consumption.

If you cut 3 minutes from your shower
by dry shampooing and conditioning you can save 6 gallons of water1

If you turn off the faucet while brushing
you can save about 28 gallons in a week1

If you switch off the lights every day before work for a month,
you can save 32 gallons of water2

If you skip one quarter-pound hamburger...
you can save about 460 gallons of water3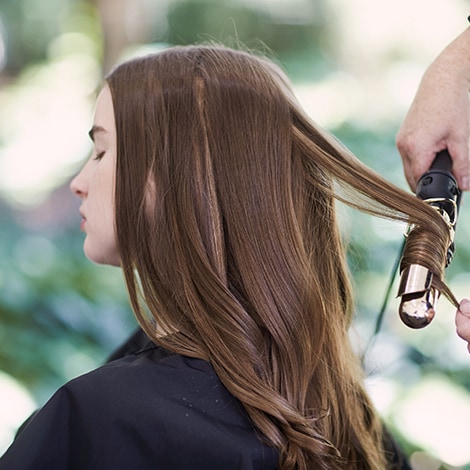 TREAT YOURSELF
FOR CLEAN WATER
Book a salon or spa appointment for clean water℠, and your Aveda Artist will donate a portion of the proceeds to a local water partner.
#AVEDACLEANWATER
Share your pics with the world, and you could appear right here!
Simply tag yours with #AvedaCleanWater and mention @aveda for a chance to be featured.