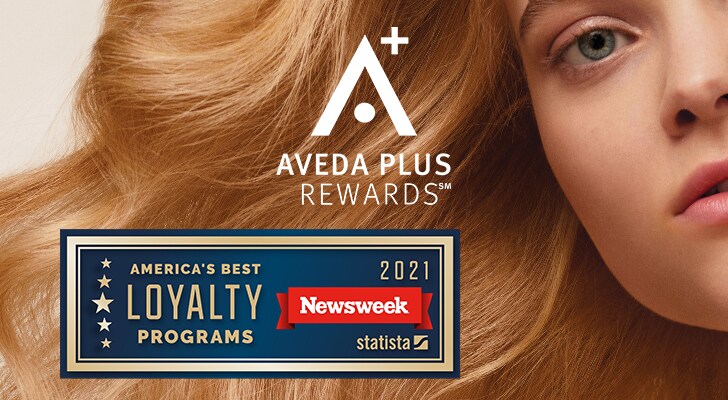 Pure PrivilegeSM is now
Aveda Plus Rewards
Ready to get rewarded?
Become a member for a one-time $10 enrollment fee.*

*Our terms and conditions have changed.
View terms & conditions of the AVEDA PLUS REWARDS program, or see our FAQs.
Here's how to make the most out of your account and each amazing benefit.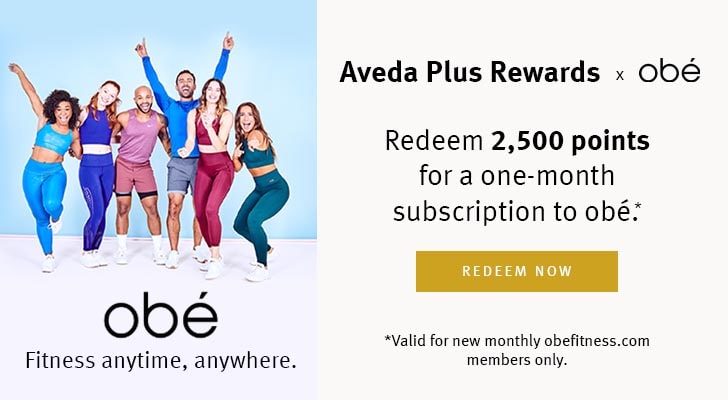 Visit a participating Aveda Plus rewards store or salon and earn points with every Aveda product purchase.