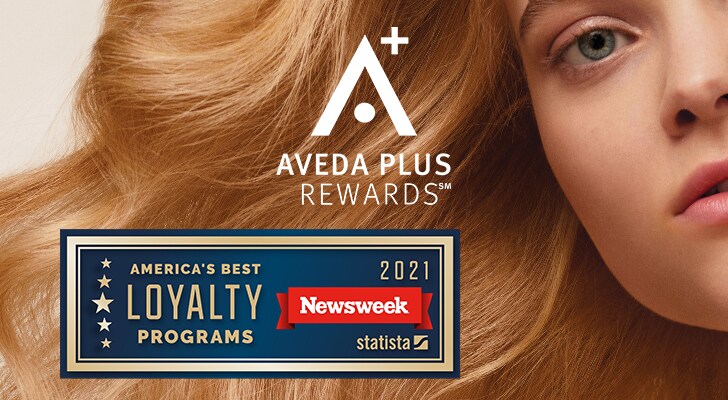 Pure PrivilegeSM is now
Aveda Plus Rewards
Ready to get rewarded?
Become a member for a one-time $10 enrollment fee.*

*Our terms and conditions have changed.
View terms & conditions of the AVEDA PLUS REWARDS program, or see our FAQs.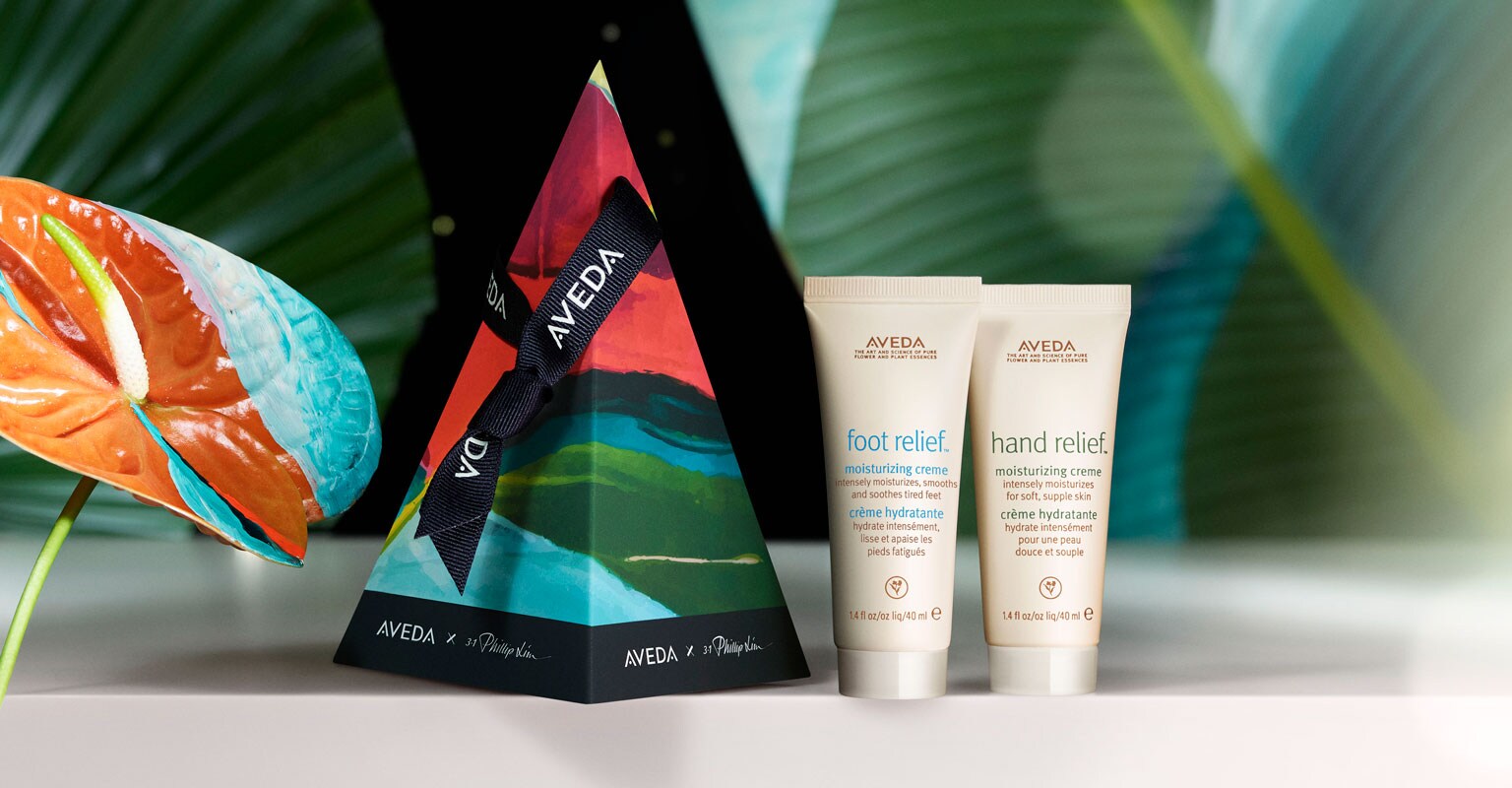 Aveda Plus Reward Exclusive
Enjoy a complimentary aveda holiday ornament including a hand and foot relief™ duo with $70 orders.
No code required. Offer automatically applied at checkout.

Plus, receive free 2nd day shipping with $90 orders.
code: AV2DAY
Sign in to your Aveda Plus Reward account to redeem this offer. Offer ends 12/21 at 2PM ET.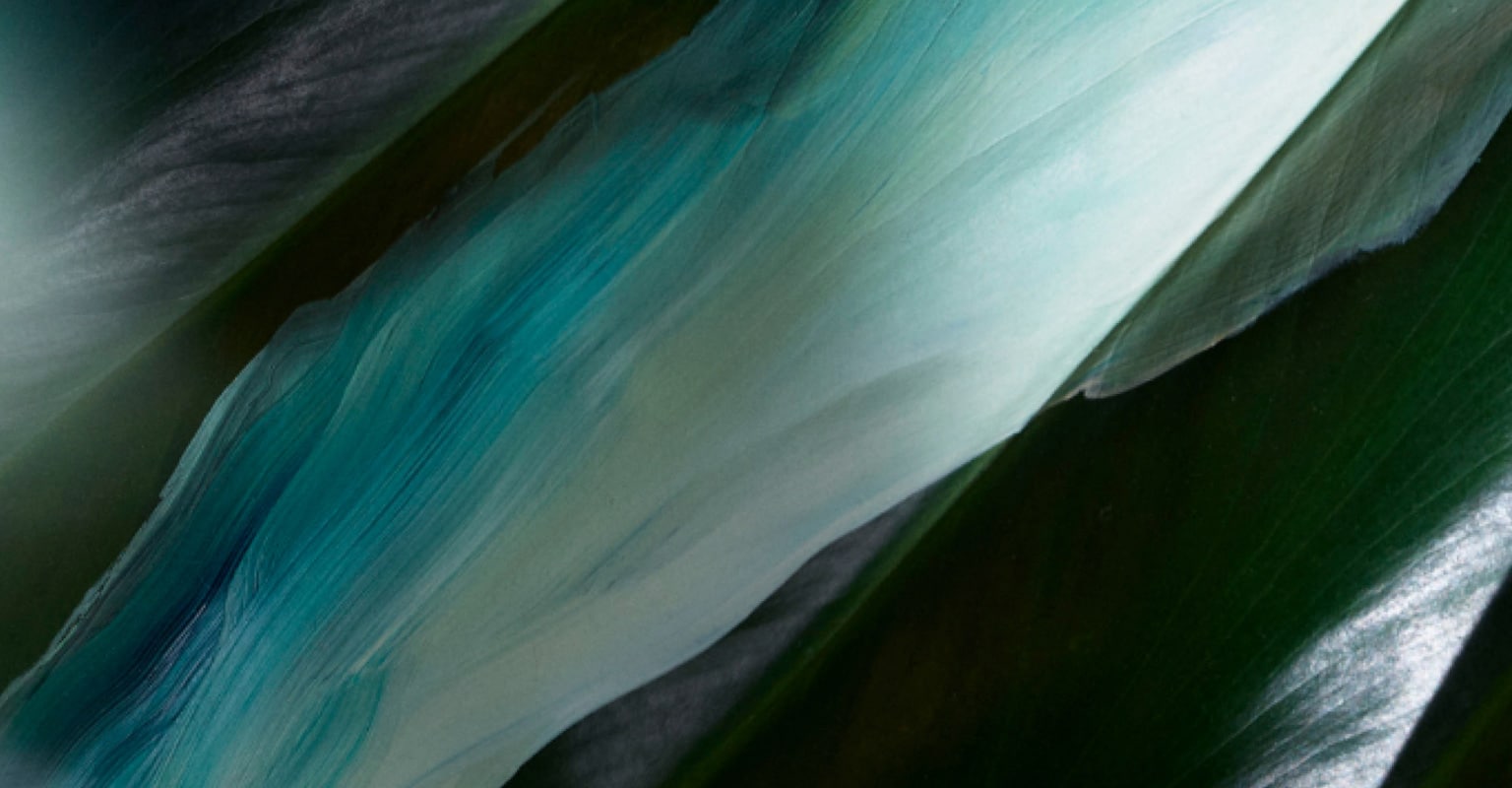 Aveda Plus Rewards members enjoy free holiday gift wrap.
Offer Code: AVGIFTWRAP
Here's how to make the most out of your account and each amazing benefit.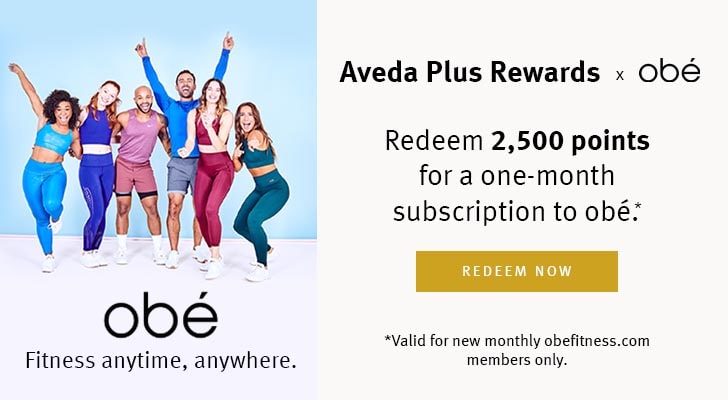 Visit a participating Aveda Plus rewards store or salon and earn points with every Aveda product purchase.
*Aveda Rewards Membership fee is not eligible for discount or promotional offers.