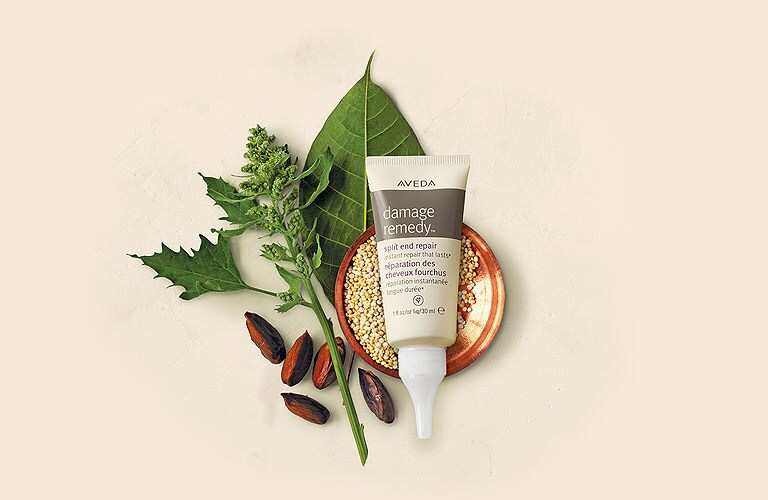 SUMMER FAVE
FULL-SIZE FOR FREE
Enjoy a FREE full-size
damage remedy™ split end repair ($32 value)
with $40 orders + free shipping with any order.*
Code: REPAIR40
BEST SELLERS
Discover the top products our guests can't live without
BEST SELLER
$9.00 - $44.00
Temporarily out of stock
Coming soon
Inactive
Sold Out
PRE-ORDER TODAY. WILL SHIP IN EARLY JULY.
Pre-order today
BEST SELLER
$9.00 - $30.00
Temporarily out of stock
Coming soon
Inactive
Sold Out
PRE-ORDER TODAY. WILL SHIP IN EARLY JULY.
Pre-order today
BEST SELLER
$9.00 - $44.00
Temporarily out of stock
Coming soon
Inactive
Sold Out
PRE-ORDER TODAY. WILL SHIP IN EARLY JULY.
Pre-order today
BEST SELLER
$30.00
Temporarily out of stock
Coming soon
Inactive
Sold Out
PRE-ORDER TODAY. WILL SHIP IN EARLY JULY.
Pre-order today
BEST SELLER
$29.00
Temporarily out of stock
Coming soon
Inactive
Sold Out
PRE-ORDER TODAY. WILL SHIP IN EARLY JULY.
Pre-order today
BEST SELLER
$9.00 - $21.00
Temporarily out of stock
Coming soon
Inactive
Sold Out
PRE-ORDER TODAY. WILL SHIP IN EARLY JULY.
Pre-order today
BEST SELLER
$9.00 - $29.00
Temporarily out of stock
Coming soon
Inactive
Sold Out
PRE-ORDER TODAY. WILL SHIP IN EARLY JULY.
Pre-order today
BEST SELLER
$9.00 - $25.00
Temporarily out of stock
Coming soon
Inactive
Sold Out
PRE-ORDER TODAY. WILL SHIP IN EARLY JULY.
Pre-order today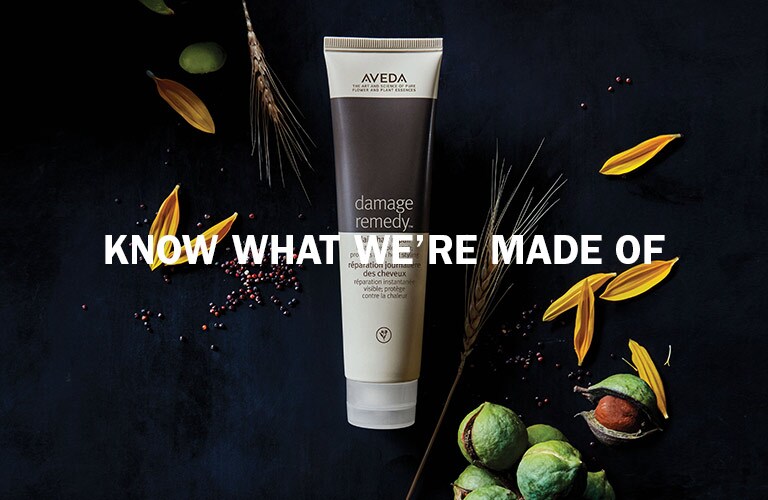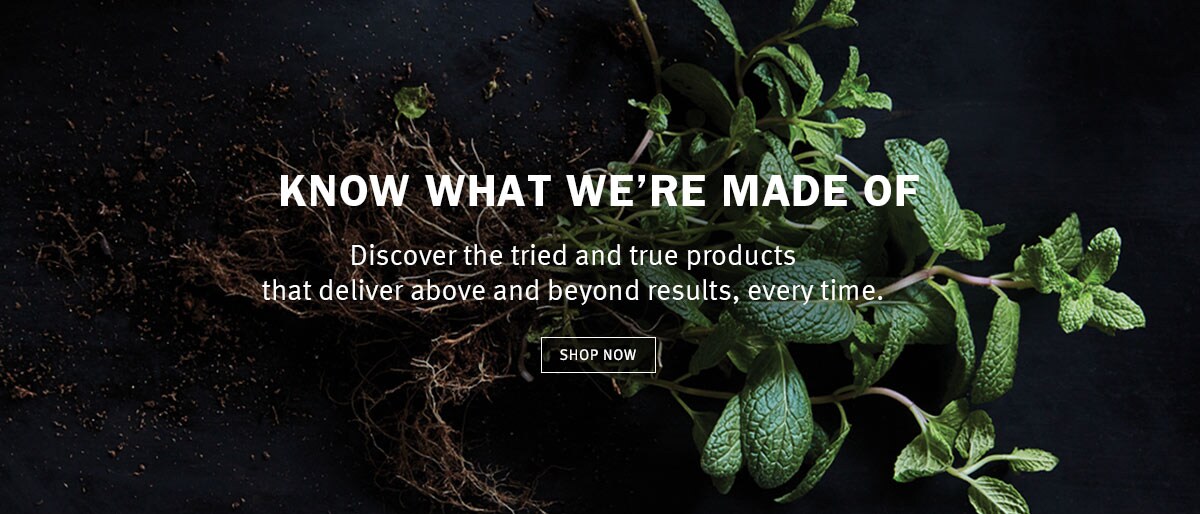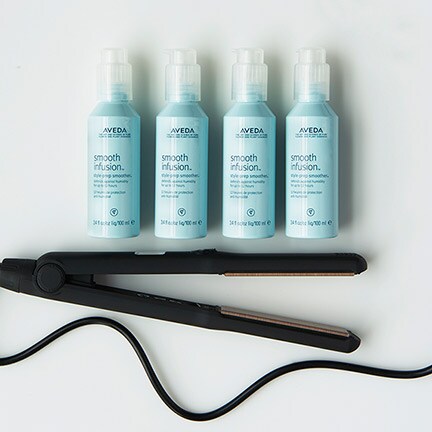 LIVING AVEDA BLOG | JUNE 12, 2018
HOW TO USE
STYLE-PREP SMOOTHER
Learn how this Aveda best seller shows frizz the door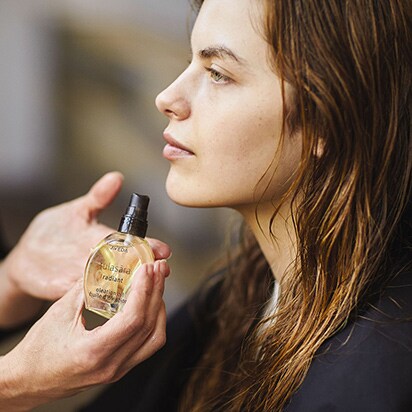 BOOK A FREE SERVICE
FOR HAIR, SKIN AND SPIRIT
Give yourself some love at an Aveda retail store near you – 15-45 minutes each.
Find, schedule and book – all online.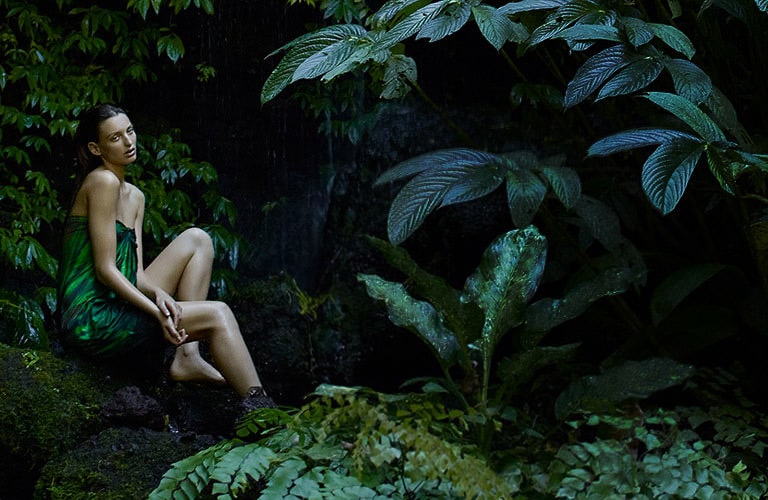 OUR MISSION AT AVEDA IS TO CARE FOR THE WORLD WE LIVE IN, FROM THE PRODUCTS WE MAKE TO THE WAYS IN WHICH WE GIVE BACK TO SOCIETY. AT AVEDA, WE STRIVE TO SET AN EXAMPLE FOR ENVIRONMENTAL LEADERSHIP AND RESPONSIBILITY, NOT JUST IN THE WORLD OF BEAUTY, BUT AROUND THE WORLD.
HORST RECHELBACHER, FOUNDER

*Receive free full-size with $40 orders plus free standard shipping with any order. Offer ends on June 19, 2018 at 11:59 pm PT. Offer available to U.S. residents only. We reserve the right to substitute any free item with an item of equal or greater value. Applicable purchase amount does not include Shipping and Handling, Gift Wrap fees, Sales Tax charges, or items noted as not eligible. Offer may not be applied to the purchase of Aveda Online eGift Cards. The value of eGift Cards purchases are not used to determine promotional thresholds. Offer cannot be applied to previously placed orders. Offer is not applicable to pending purchases. Offer applies to authorized purchases only. Only authorized orders will be processed and shipped. Please note: We reserve the right to cancel any order due to unauthorized, altered, or ineligible use of offers and to modify or cancel promotions due to system error or unforeseen problems.

1From plants, non-petroleum minerals or water.