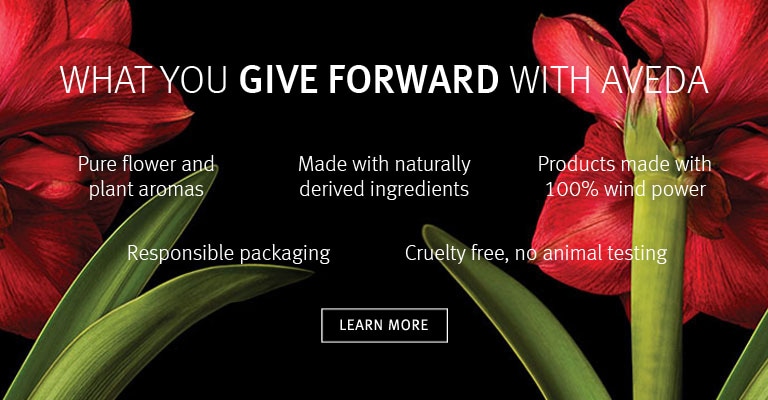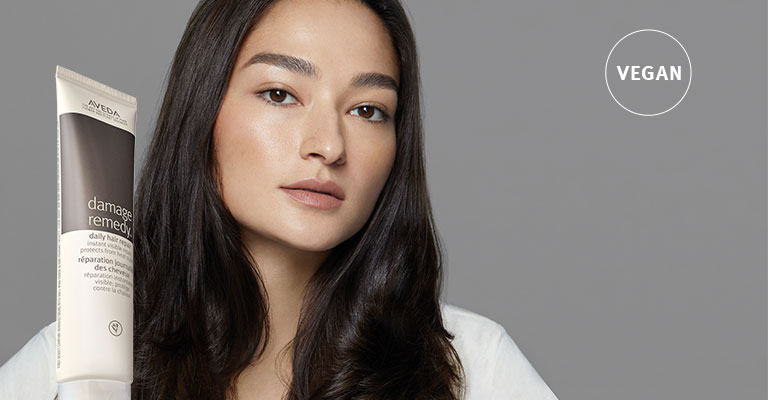 Reduce breakage by 90% in just 1 week.*
damage remedy™ daily hair repair
98% naturally derived,** with quinoa, soy & macadamia.
*When used daily, in repeat grooming study vs non-conditioning shampoo.
**From plants, non-petroleum minerals or water.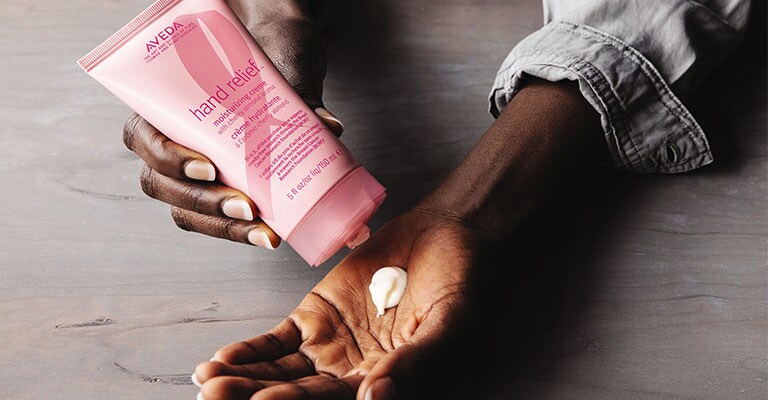 limited-edition hand relief™ with cherry almond aroma
$5 supports cruelty-free breast cancer research.*
*$5 (U.S.) purchase. Maximum donation of $325,000 (U.S.) to the Breast Cancer Research Foundation® (BCRF). Donations from Aveda will never support research involving animals.
Dates of promotion: October 1, 2019 through September 30, 2020.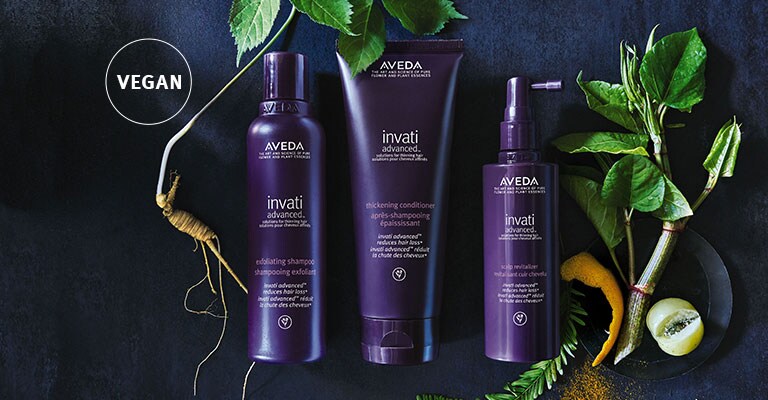 THICKER HAIR
JUST GOT REAL
Don't just style hair fuller. Instantly thicken it!
invati advanced™ shampoo, conditioner & revitalizer
94% naturally derived,* with turmeric, amla & ginseng
*From plants, non-petroleum minerals or water.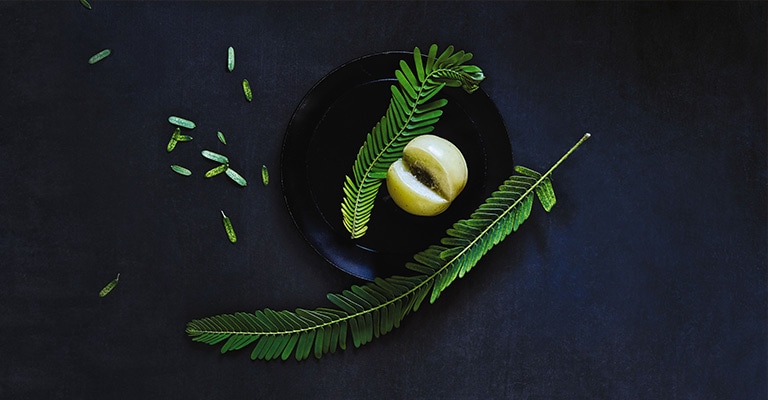 AVEDA'S INGREDIENT
GLOSSARY
These key ingredients help power the Aveda products you love. Discover what they do and where they are sourced from - and why they'll make a difference in your hair care routine.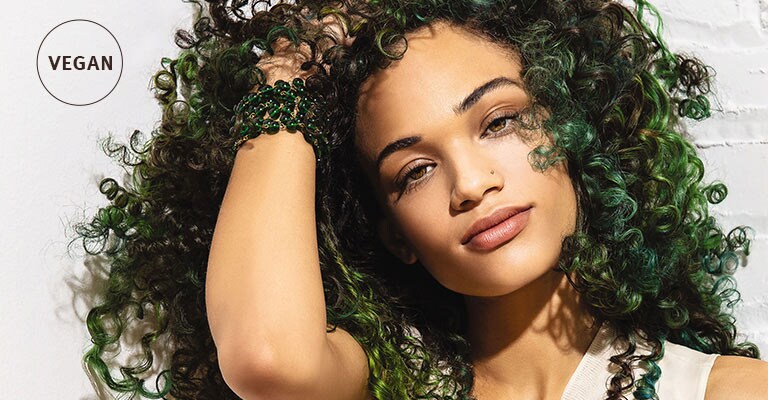 Green full spectrum vibrants™ hair color shown.
*From plants, non-petroleum minerals or water.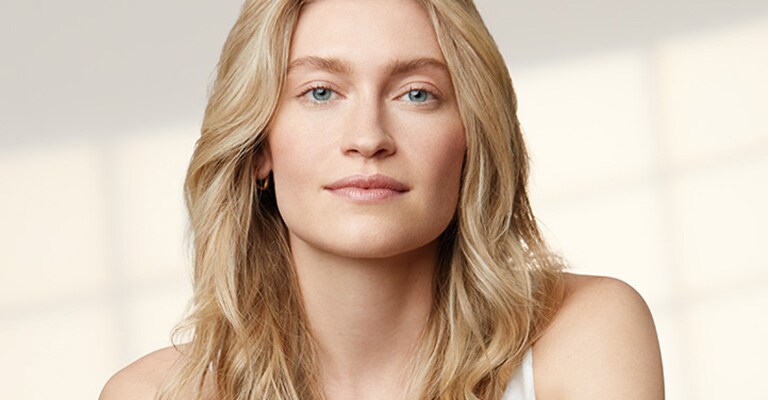 BOOK YOUR CUSTOM
AVEDA EXPERIENCE
Complimentary custom experiences to discover new products and techniques and answer your beauty questions to look & feel your best.
Find, schedule and book – all online.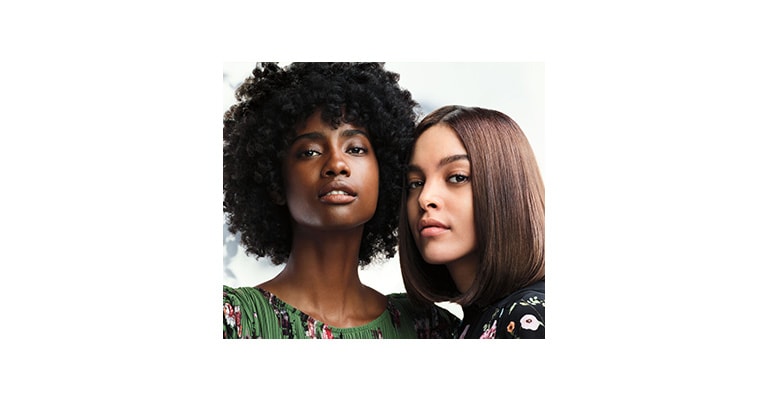 REFER A FRIEND AND RECEIVE
15% OFF YOUR NEXT ORDER
Refer a friend and you both get rewarded when
they make their first purchase at Aveda.com!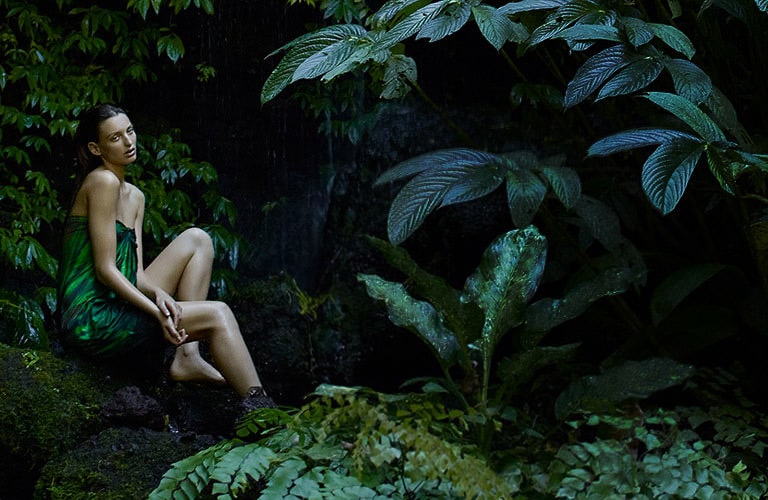 OUR MISSION AT AVEDA IS TO CARE FOR THE WORLD WE LIVE IN, FROM THE PRODUCTS WE MAKE TO THE WAYS IN WHICH WE GIVE BACK TO SOCIETY. AT AVEDA, WE STRIVE TO SET AN EXAMPLE FOR ENVIRONMENTAL LEADERSHIP AND RESPONSIBILITY, NOT JUST IN THE WORLD OF BEAUTY, BUT AROUND THE WORLD.
HORST RECHELBACHER, FOUNDER