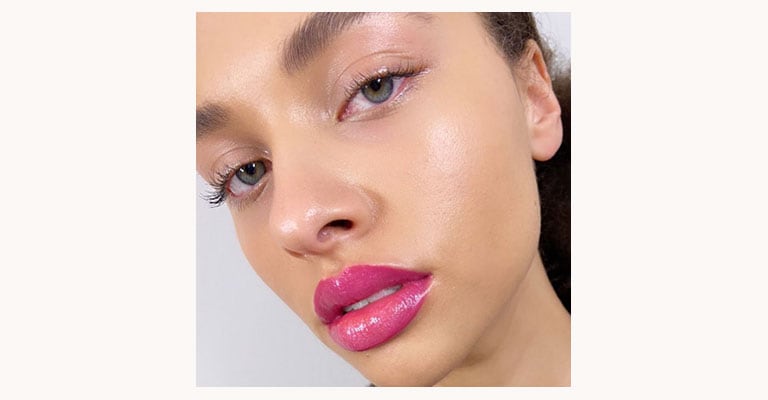 Ready for chic and easy
summer makeup looks?
Janell Geason, our Global Artistic Director of Makeup shares some of her top beauty trends for Summer: neutrals paired with brights.
Natural eyes + pop-color lips
Janell recommends pairing a soft, natural eye shadow with a vibrant lipstick.
For a playful look, Janell suggests bright eye shadow shades paired with a neutral lip.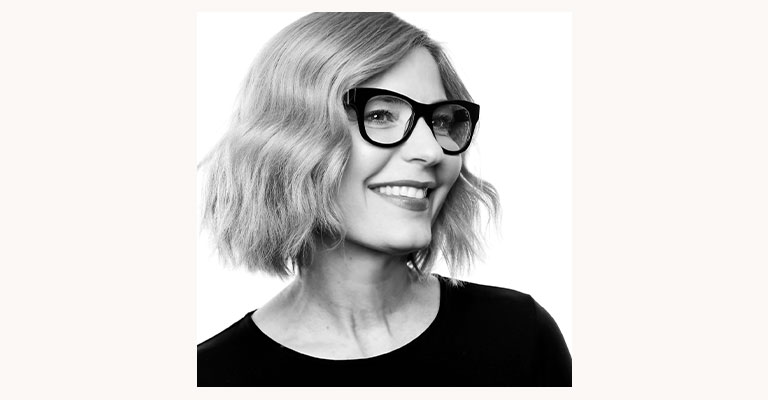 Janell's Eyeshadow Tricks
1. Prime the lid with concealer.
2. Pat your shadow on first and brush to blend the edges.
3. To avoid eye makeup fallout, do your eyes first, and complexion after. Or apply a light dusting of loose powder under your eyes to catch the excess shadow, and brush off when complete.
4. The easiest way to find your crease is to tilt your head up and look down into the mirror.
5. When applying shadow to your crease, use a windshield wiper motion to soften any harsh lines.
6. For added longevity and intensity, use an eyeliner first, then blend and set with shadow.