Outlook Calendar
Google Calendar
Yahoo Calendar
Hotmail Calendar
iCal Calendar
Facebook Event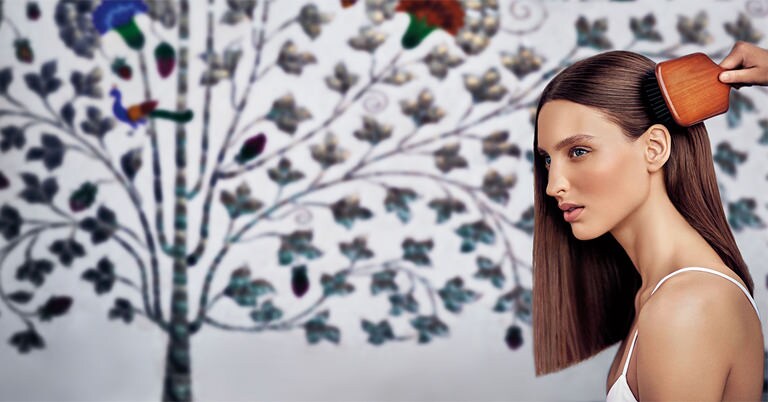 feel the difference
Aveda can make in your life
Find a location near you
Please enter city, state or zip code
No stores found near the location you entered
No stores found
We weren't able to find the location you entered. Please enter your city, state or zip code again.
Or
Please enter city, state or zip code
No stores found near the location you entered
No stores found
We weren't able to find the location you entered. Please enter your city, state or zip code again.
We are excited to share that Aveda Stores will begin reopening starting July 10, 2020. We are grateful for your love and support while we have been closed, and we look forward to having the opportunity to serve you again. Please know that the safety of our guests and teams is of the upmost importance to us. Our commitment to safety remains, and we have taken extra precautions, in accordance with local guidelines, to help protect you:
• Our stores have been deep cleaned prior to re-opening
• We have Implemented enhanced hygiene/sanitization measures
• We have implemented physical distancing measures
• We have temporarily suspended all product trials and tester usage in store

For everyone's safety, we are encouraging any person entering our store to wear a face mask. In states where it is mandated*, we will require any person entering the store to wear a face mask.
*This mandate does not apply to children under the age of 2 or to individuals who are unable to wear face coverings due to a medical condition.

To find out more information on how independently owned salons and Nordstrom stores are approaching re-opening, please contact them directly.

As always, your favorite products are available 24/7 on Aveda.com, and our Live Chat artists are available to consult, provide guidance and answer your beauty questions. If you have any order-related questions, please CLICK HERE to contact our Customer Care team.

Thank you for being part of our Aveda family.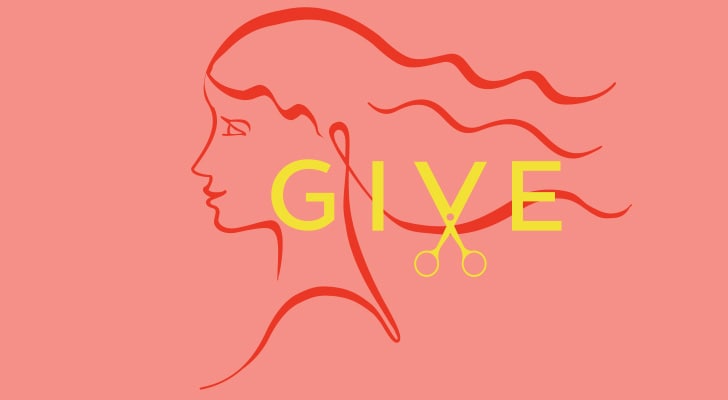 Care for the salon and spas
that care for you
Salon/spas provide a sense of community, relaxation, and belonging because they have heart. The heart of Aveda's community are the independently owned salon/spas, which is why we are supporting The Salon & Spa Relief Fund* with a $600,000 donation.
*The Salon & Spa Relief Fund is a US non-profit organization established to help salon and spa owners and their employees rebuild their lives and businesses.
SUPPORT A SMALL BUSINESS
SALON IN YOUR COMMUNITY
If you are making a purchase online today, please make sure to check 'Yes, I go to an Aveda Salon' and select your salon at check-out. Now and as always, Aveda will compensate all eligible Lifestyle and Concept salons.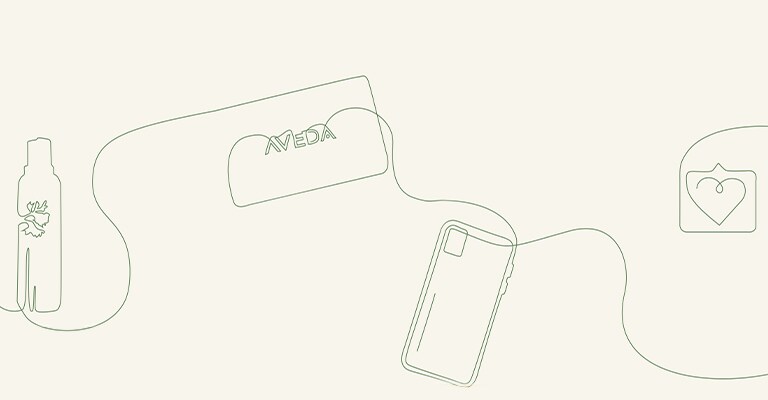 1. Shop your salon online
Purchase from your salons site or select the salon during checkout at Aveda.com. Aveda will compensate the salon you choose. Plus, enjoy free shipping and, if available, curbside pickup.

2. Plan for future visits
Buy a gift card for yourself or a friend directly through your salon, or book your next appointment to help keep your salon and artists afloat.

3. Book a virtual consult
Keep in touch and maintain healthy hair with digital check-ins. Contact or reach out on social media to your local salon or artists to see what is available.

4. Show your love on social
Follow, like and share content from your salons and artists to support their digital communities.
SO MANY WAYS TO EXPERIENCE AVEDA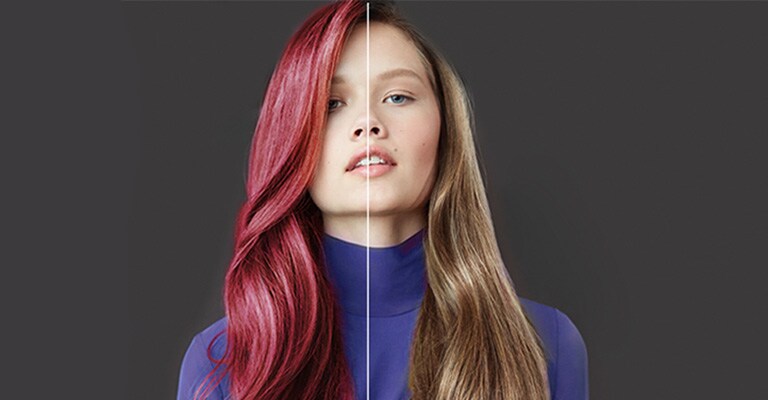 FIND YOUR
NEW SHADE
Virtually explore new hair colors with our
65 shades so you can find your new look.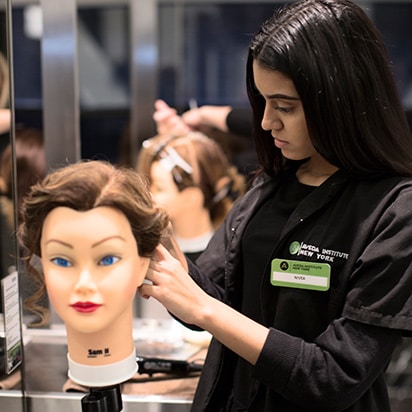 Students learn innovative new techniques and modern methods
at our beauty schools, while still honoring the Earth and environment.
Guests enjoy services performed by supervised students.
Appointment Booking is temporarily unavailable. We apologize for any inconvenience.

You may also contact us by phone at 1-800-644-4831 (North America only) or Live Chat. For time sensitive requests such as order cancellations or address changes, please call us toll-free at 1-800-644-4831 for assistance.
Invalid Zip Code
Missing City (US)
Missing City (International)
Missing Start Address
Select
Invalid Address
No Route Found
Unknown Error
::count:: store
::count:: stores
miles