A CELEBRATION OF ARTISTRY
AND COMMUNITY.



A celebration of artistry and community, Aveda Congress brings together Artists from around the world,
pushing the limits of creativity with jaw-dropping results. Beauty, fashion, and technical brilliance
combine in this spectacular showcase of the power of Aveda's high-performance, vegan and naturally
derived hair care and hair color. All crafted with care for you and the planet.

Featured products used at Aveda Congress

Straight from Antoinette Beenders' evening performance.

Senior Vice President, Professional Global Artistry Antoinette Beenders is an award-winning, globally renowned stylist who started her Aveda career in 1997. Antoinette and her team presented "Knowledge of the Whole", a stunning evening performance featuring a collection of show-stopping hair looks inspired by the It Girls of '90s London.

The classic cut gets a 2023 update.

The Supers never go out of style—
and neither does this sleek bob.

Haute courture holiday hair as seen on stage at Aveda Congress
Take a flight of fancy this holiday season with sculptural styles to add drama and impact to your look — inspired by Senior Vice President, Global Artistry Antoinette Beenders' holiday creations for designer Iris van Herpen.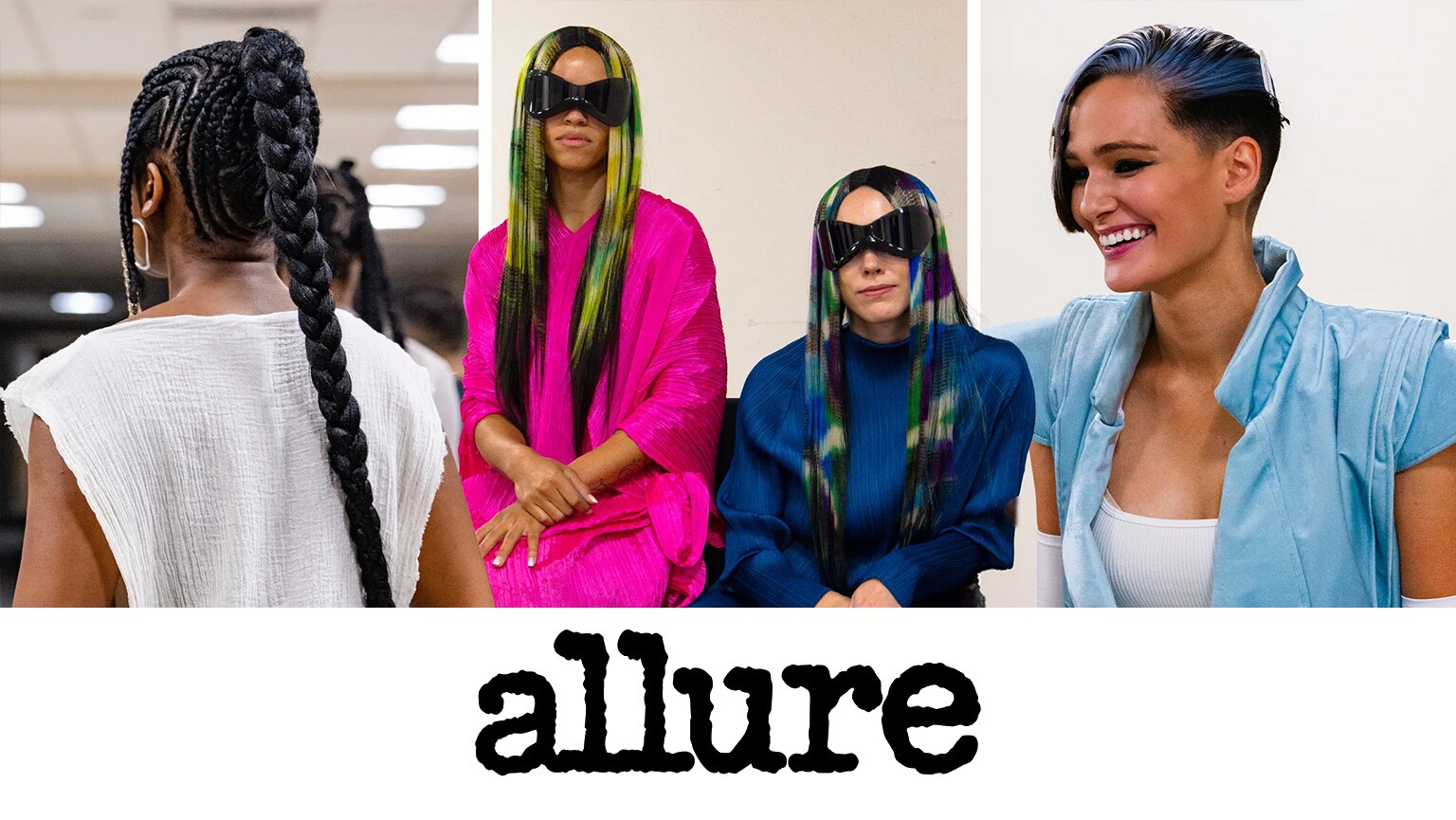 *Please note, this link will take you directly to allure.com.

It's more than just a haircut—it's an experience. Book an appointment with an Aveda Artist today.

Shop our styling bestsellers
The go-to styling products of our Aveda artists and stylists to prep and protect, add texture, define, straighten hair and instensify curls.