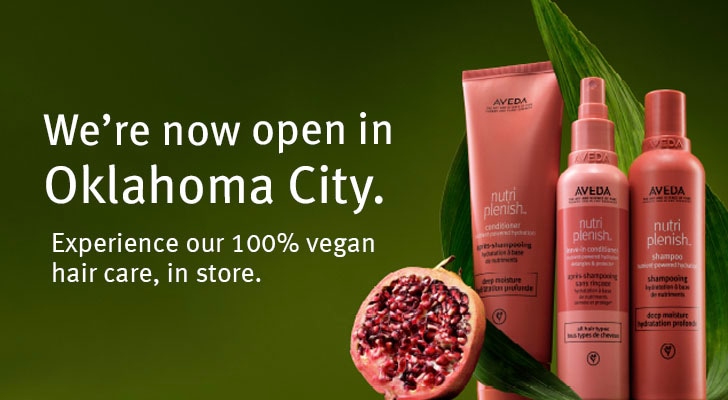 Aveda Penn Square®
Meet the Team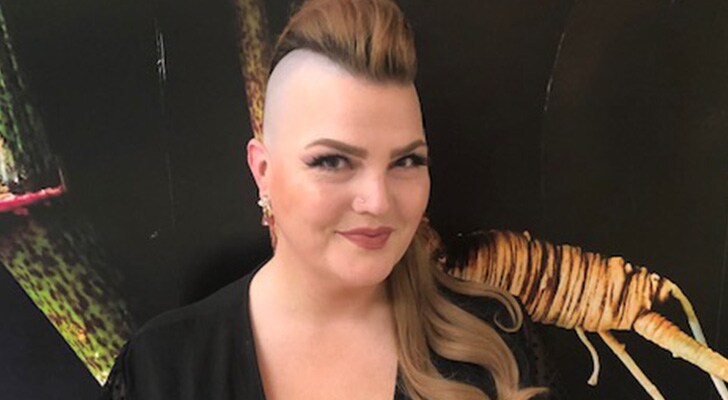 Leslie Florez - Team Leader
My passion is trekking the world and exploring new places with my family. My goal is to visit as many countries as possible and learn the history and customs of each one. I love incorporating what I learn into my own life and spreading the knowledge with others. My favorite Aveda product is the botanical repair™ strengthening leave-in treatment. The first time I used it, it made my hair so healthy and bouncy that it looked like it was photoshopped. I loved the instant results and the aroma is divine.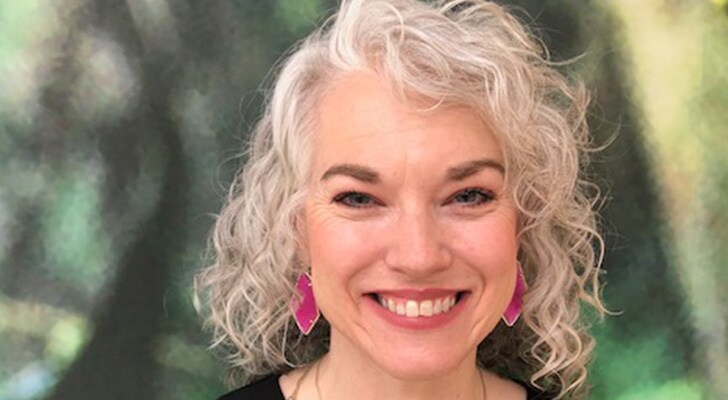 My favorite part of working retail is meeting new people and helping them find something I know they'll love. The right product can make you day and change your life. My favorite Aveda product is the brilliant™ anti-humectant pomade. I love how shiny it makes my hair and that it keeps my curls frizz free.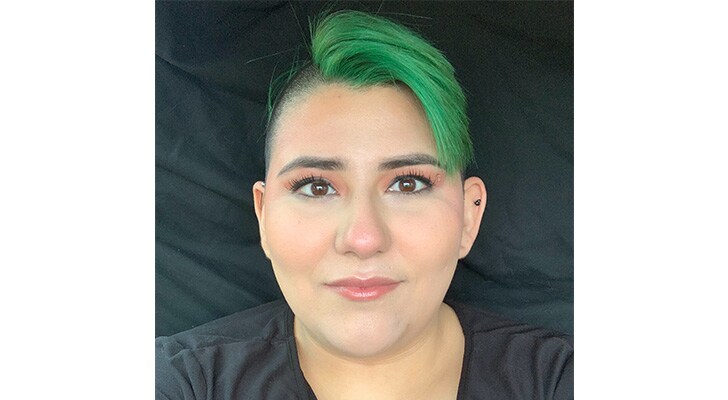 I have immense love of animals and nature. I strive to ensure an amazing environment for all of my guests. My favorite Aveda product is the pramāsana™ purifying scalp cleanser. I love that it clarifies and stops my scalp from itching.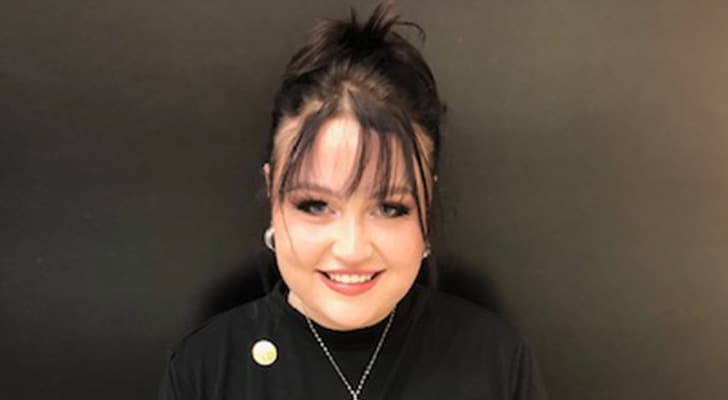 I am thrilled to be one of your Aveda advisors at our very first store in Oklahoma City. I have always been passionate about helping and empowering other people to feel and look their very best through education and helpful advice. I can't wait to see how many amazing people this store will reach and impact!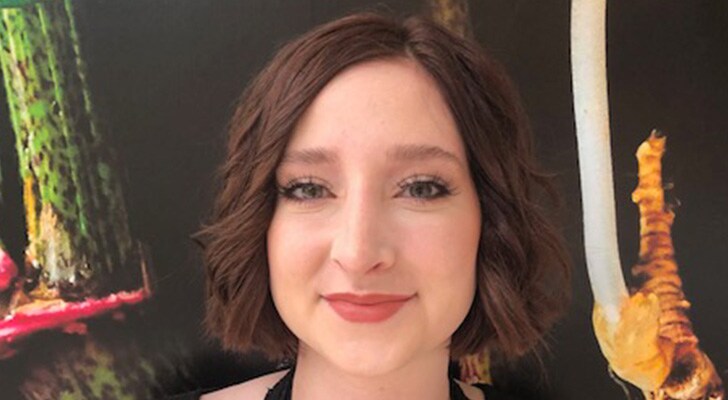 I am a licensed aesthetician with 3 years of experience in the beauty industry. I spend most of my free time taking care of my 4 dogs. My favorite Aveda product is pramāsana™ purifying scalp cleanser…it's so amazing. I use it whenever I have product build up on my scalp, as well as any other scalp challenges.