Pick up your favorite essentials today.
We're offering more ways to shop in store with your comfort in mind.
What precautions is Aveda taking in stores?
Please know that the safety of our guests and teams is of the upmost importance to us. Our commitment to safety remains, and we have taken extra precautions, in accordance with local guidelines, to help protect you:
• Our stores have been deep cleaned prior to re-opening
• We have Implemented enhanced hygiene/sanitization measures
• We have implemented physical distancing measures
• We have temporarily suspended all product trials and tester usage in store

For everyone's safety, we are encouraging any person entering our store to wear a face mask. In states where it is mandated*, we will require any person entering the store to wear a face mask.

We hope to see you in our stores soon, and as always, you can shop your favorite products on aveda.com.
To find out more information on how independently owned salons are approaching safety, please contact them directly. Find a salon.
*This mandate does not apply to children under the age of 2 or to individuals who are unable to wear face coverings due to a medical condition.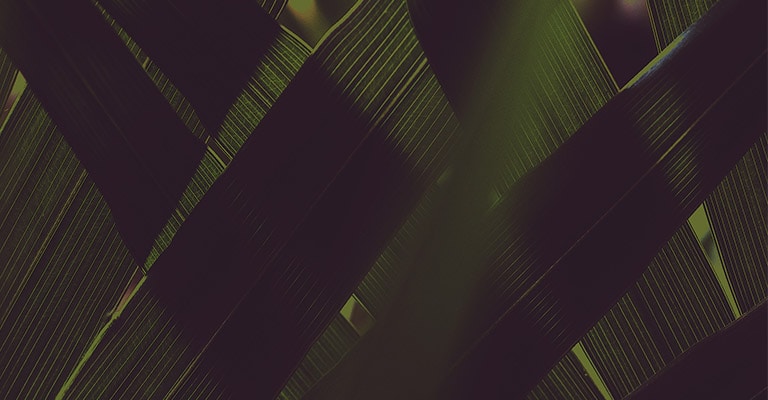 Complimentary returns in store
You can return items purchased online at an Aveda store. It's quick and easy.