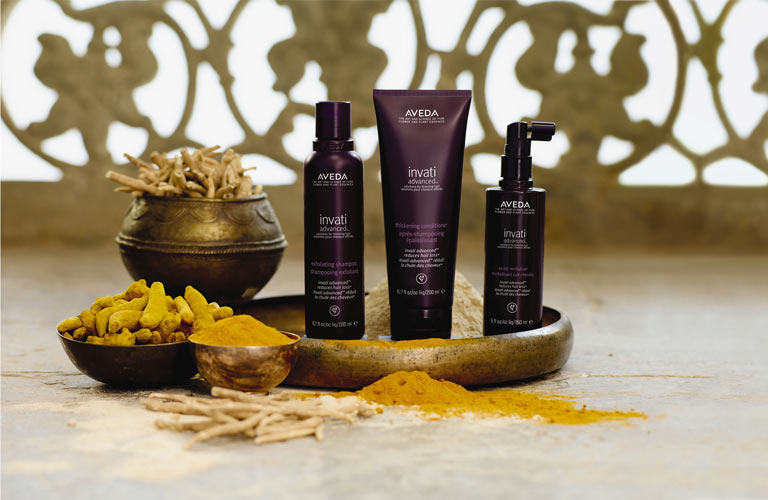 You asked, we answered! With your feedback (and a lot of research), we updated our beloved 3-step system that reduces hair loss by 53%.2

• instantly makes hair look thicker and fuller
• contains powerful herbs like turmeric, inspired by Ayurveda
• scalp revitalizer is now faster and easier to use

3 REASONS TO LOVE
NEW INVATI ADVANCED™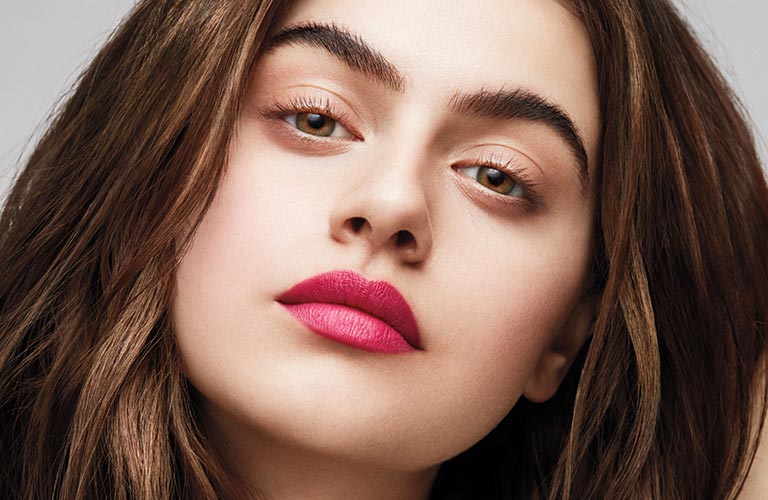 pure nourish-mint™ lipstick
23 long wearing shades | 95% naturally derived1
with sumptuous fruit butter and a refreshing aroma-flavor
with certified organic peppermint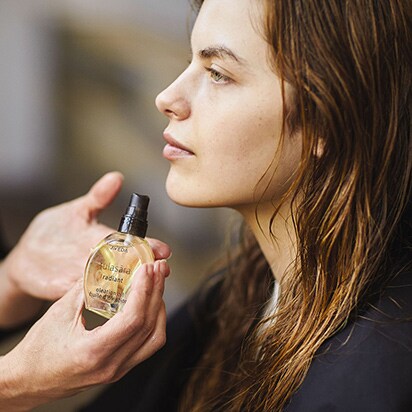 BOOK A FREE SERVICE
FOR HAIR, SKIN AND SPIRIT
Give yourself some love at an Aveda retail store near you – 15-45 minutes each.
Find, schedule and book – all online.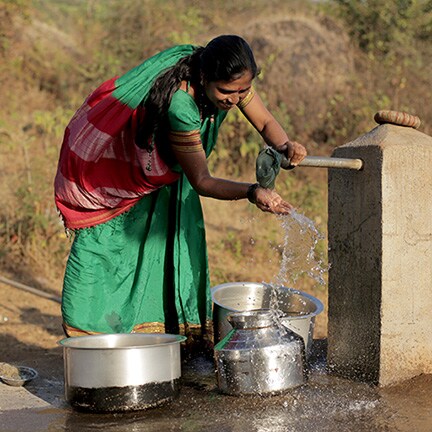 LIVING AVEDA BLOG | MARCH 8, 2018
THE INVATI EFFECT:
BEYOND BEAUTY
Read our International Women's Day story about the women of the Umbari village in India, one of our sourcing communities.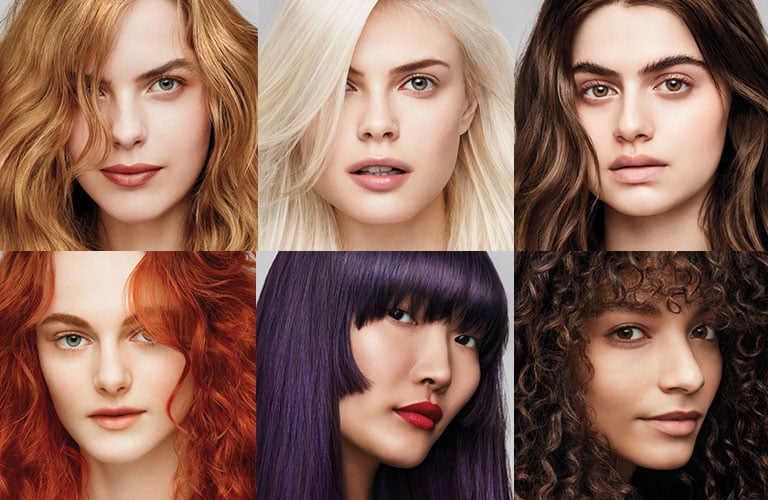 Book your NEW hair color shine treatment today,
and keep it radiant longer with color conserve™.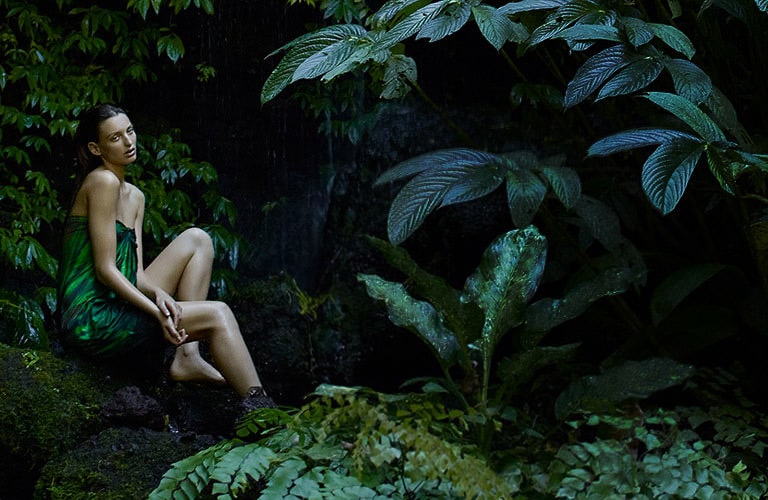 OUR MISSION AT AVEDA IS TO CARE FOR THE WORLD WE LIVE IN, FROM THE PRODUCTS WE MAKE TO THE WAYS IN WHICH WE GIVE BACK TO SOCIETY. AT AVEDA, WE STRIVE TO SET AN EXAMPLE FOR ENVIRONMENTAL LEADERSHIP AND RESPONSIBILITY, NOT JUST IN THE WORLD OF BEAUTY, BUT AROUND THE WORLD.
HORST RECHELBACHER, FOUNDER

1From plants, non-petroleum minerals or water.

2Reduces hair loss due to breakage from brushing after using the invati advanced™ system for 12 weeks.